I really wasn't too excited about baseball until it posed some shopping opportunities. Talk about setting my heart on fiyah when I came across this on my Instagram from @ltdaddiction. Word on the street is you can call (808) 847-4000 to order. Too bad the 808 is three hours behind, so I doubt they're up right now.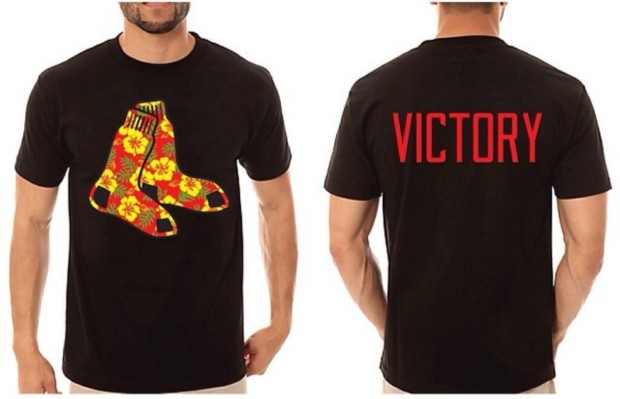 See some non-Victorino-related gear by the same brand here.
I also spotted this rad design by Project Aloha on their Instagram, although it does not appear to me that it's being printed as of yet.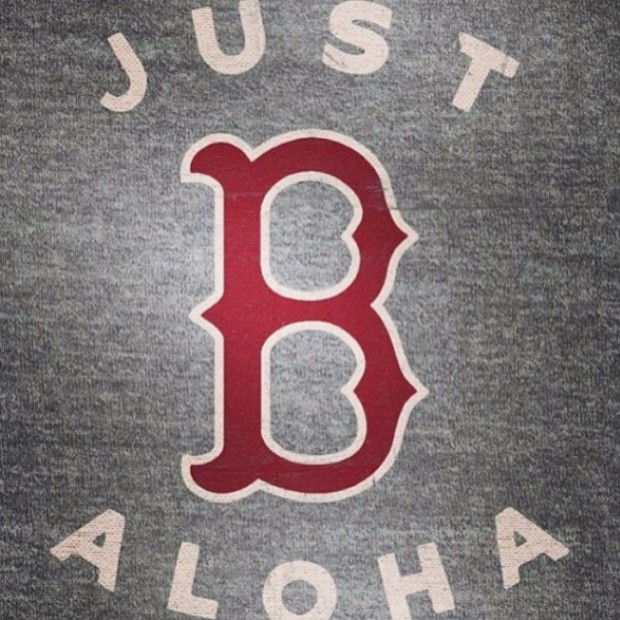 A sincere congratulations goes out to Shane and his entire 'ohana. Maui's own, Shane, and Hilo-boy Kolten Wong did Hawaii so proud in this World Series. I love that Shane repped Hawaii and threw the "shaka," wherever and whenever possible.
If you need a little pick-me-up, watch this ESPN post-game interview of Shane and his kids. I promise, you'll smile. They're too cute!
But, my personal fave is this one of Shane and my now deceased Gramps at our wedding reception at Waiki'i Ranch on the Big Island because it made Grandpa happy.